new mix up for download. promise you'll be...
"Appreciate the bad and the good, as you would the sun and the moon. For there..."
– mind.
4 tags
1 tag
5 tags
6 tags
4 tags
2 tags
6 tags
6 tags
if you aint on this shit yet, get on it. BALL SO...
wildtim3s asked: had to follow you for the moombahton luv. :) otherwise your blog is pretty bitchin!
9 tags
14 tags
1 tag
3 tags
less listen to some moombahton.
9 tags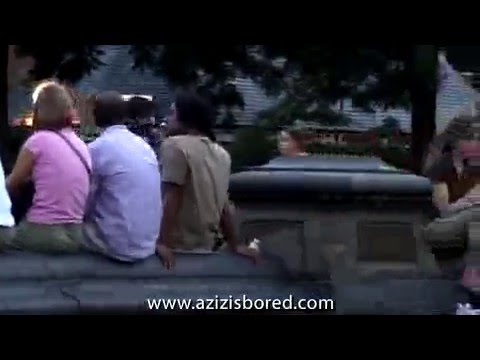 2 tags
1 tag
3 tags
3 tags
1 tag
3 tags